Save
Save
Save
Save
Save
Save
Save
Save
Save
Save
Save
Save
Save
Save
Save
Save
Save
Save
Save
Save
OUR EXPERTISE:
Whether you are looking for a new career opportunity or staff member you will find our in-depth knowledge of the IT & Telecoms sector very beneficial.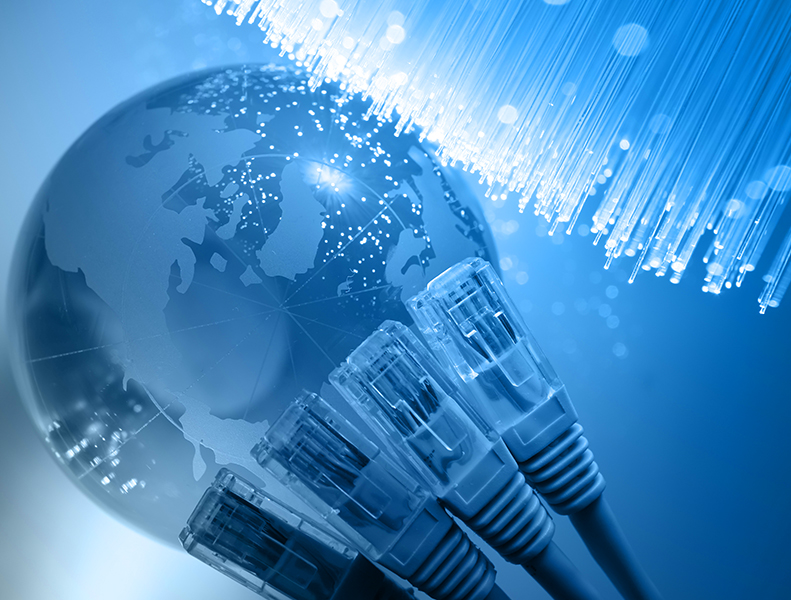 IT & Telecoms:
Unified Communications, Voice, Data, Video, Security, Wireless, Storage, Development.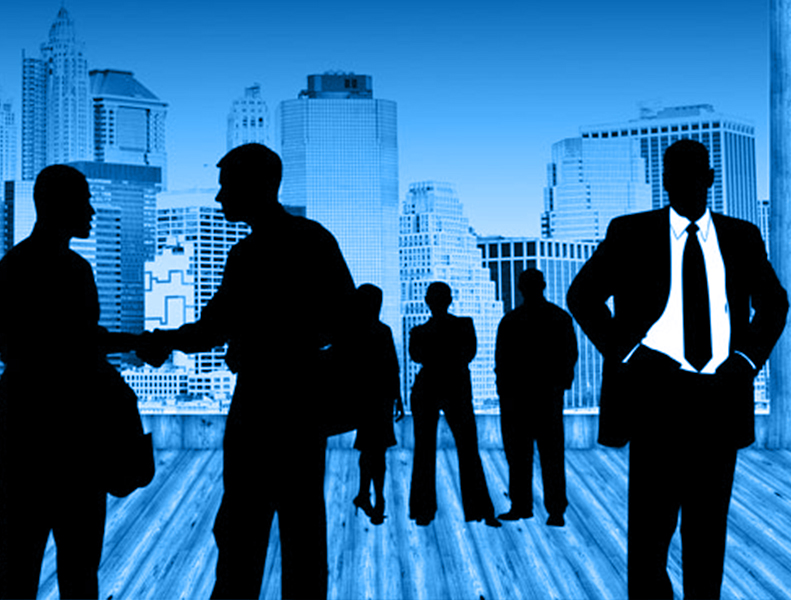 Job Areas:
Network Engineer/Administrator/Design/Architect, System Engineer/Administrator/Design/Architect, Presales/Postsales Engineer/Consultant, Project Manager, Development, Consultancy, NOC, Data Center, Helpdesk/Service desk, Account Manager, Sales Executives.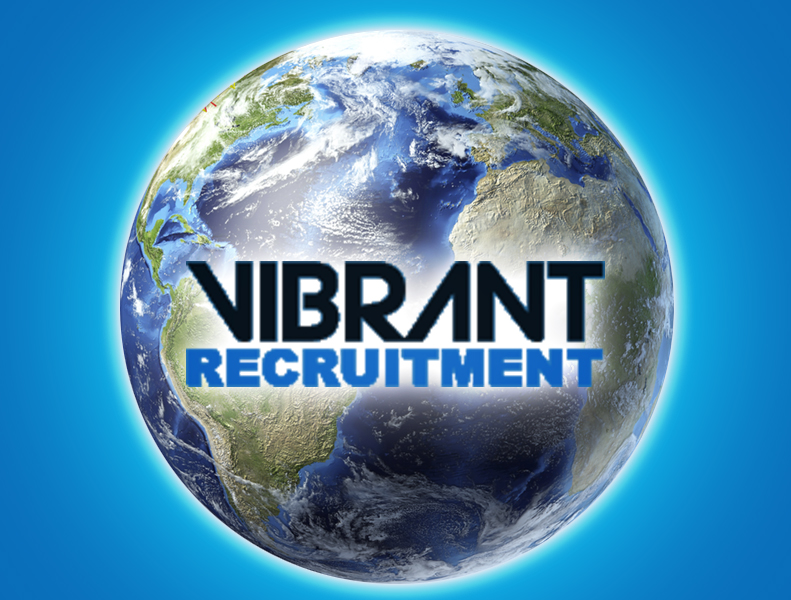 Coverage Areas:
Europe, America, Asia, Africa, Oceania.
TIME TO CHANGE
Thinking of making a change in your life?
Talk to us!
LOOKING FOR A JOB
The perfect job is what we want you to achieve.

We can help!
OUR PHILOSOPHY
Your success is our
satisfaction
We invite you to contact us with any question. If you want to apply for a particular job, please include the vacancy reference number. For any further inquiries please call +44 (0)207 055 5255.
Vibrant Recruitment Ltd
20-22 Wenlock Road
London, N1 7GU
United Kingdom
Tel: +44 (0)207 055 5255
Company Reg: 07144507
VAT Number: 991711109
Email: info@vibrantrecruitment.com